HOME>
Meeting Information
Pharma Delegates September 20, 2023 Luncheon Seminar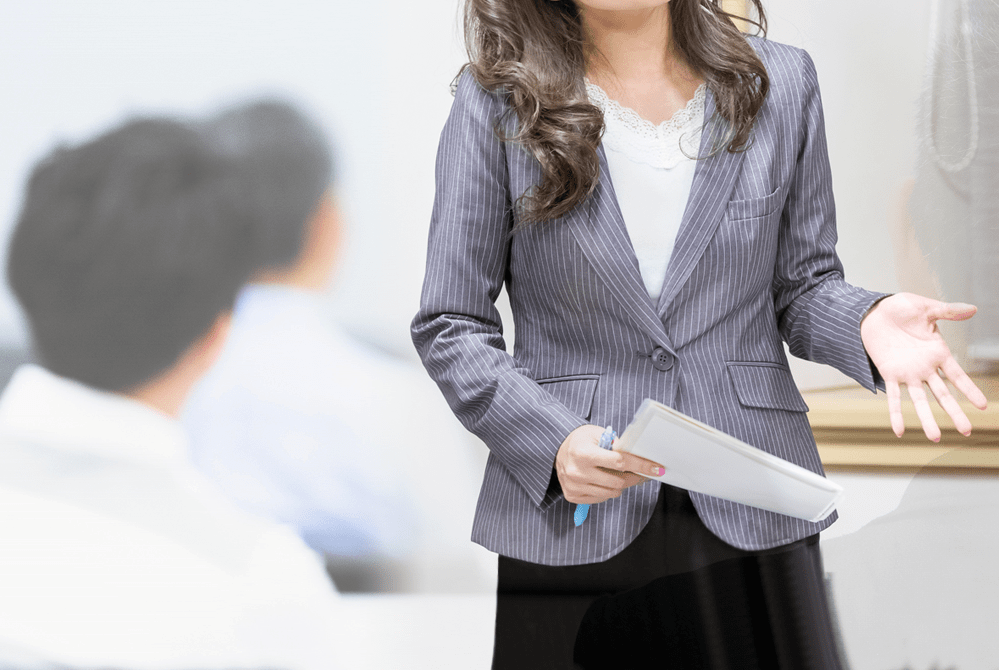 Pharma Delegates September 20, 2023 Luncheon Seminar
Day:

September 20, 2023 Wednesday

Seminar Schedule:
11:40 Reception open
12:00 Luncheon seating
13:00 Presentation session start
14:00 Program ends
Venue:
Tokyo American Club, Manhattan 3
Speaker:
Mr. Jun Kusunoki, Ph.D., Senior Director, Japan Country Lead & Early Innovation
Partnering Johnson & Johnson Innovation

He will make his presentation in Japanese.(Presentation materials are in English)
Interpretation receiver will be provided for listening in English.
If you need a receiver, please leave a comment, in the comment box at the bottom of this registration form.
Speech Title:

Advancing New Healthcare Solution Through Collaboration

Visitor Fee and Cancellation Policy:
・Visitor fee from Member company: 15,000 yen
・Visitor fee from Non-member company: 18,000 yen
・Application deadline: Tuesday, September 12, 2023. At the request of the Tokyo American Club, we are unable to reserve seats or order additional meals after the deadline.
・Cancellations received after September 13, 2023 shall be charged in full.
Registration period has over.