Message from the Chairperson
Home>
About Us >
Message from the Chairperson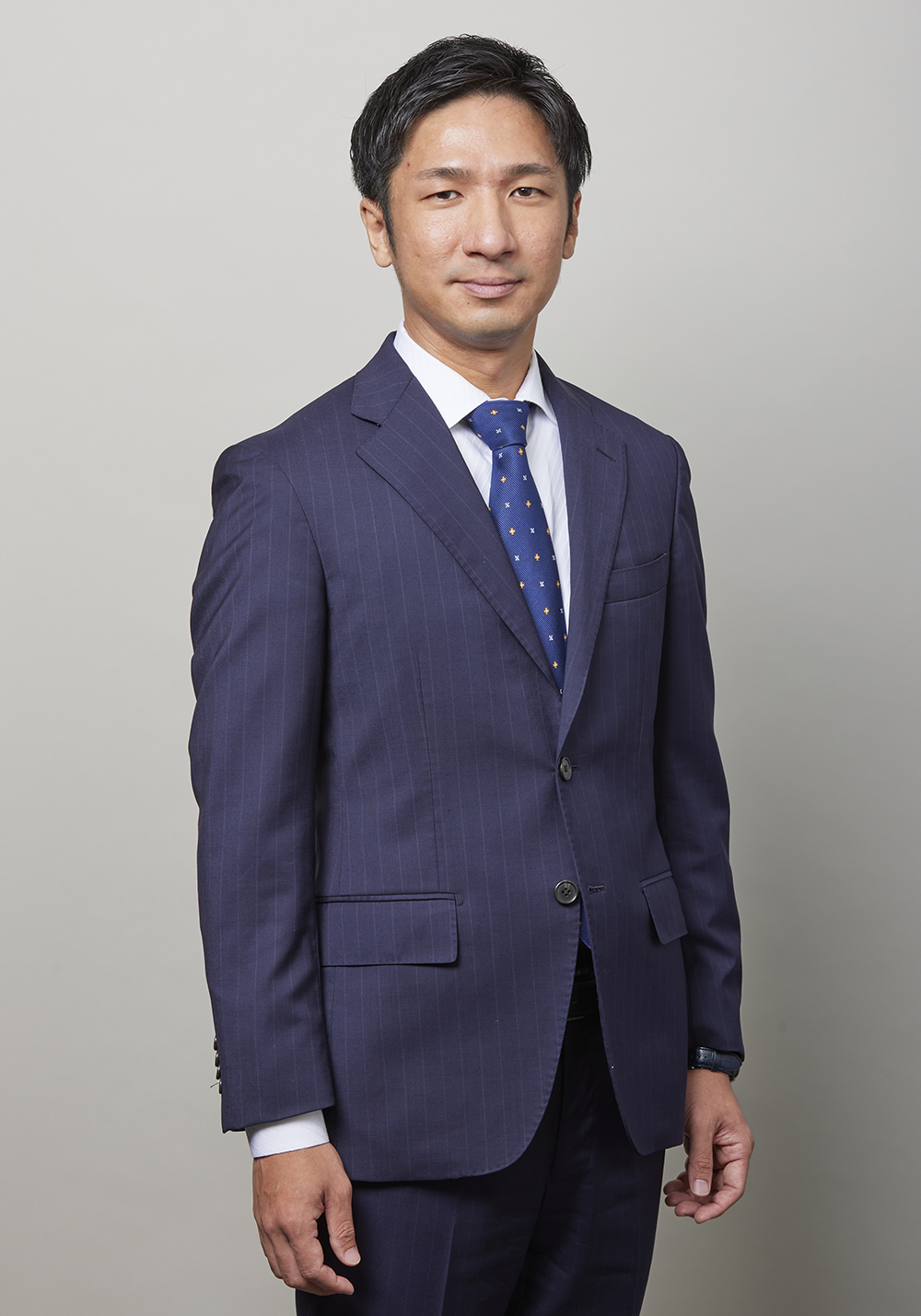 Pharma Delegates has significantly contributed as a unique industry study platform by sharing the latest information, insights and perspectives on evolving industry trends, regulatory changes, advances in science, technology in the pharmaceutical industry, and related fields with its over 60 of existence.

The Pharma Delegates membership is comprised of high-ranking executives both foreign and domestic from pharmaceutical, biotech, diagnostic and health-technology companies, all providers of services to the healthcare industry.
Truly, the Pharma Delegates community has benefitted from networking, information-sharing, and partnering opportunities, as well as from discussing issues of importance, both Japanese issues that could have a global impact and global issues that may affect Japan.

In order to remain relevant, Pharma Delegates will bring the latest topics and experts on the subject matter to its monthly luncheon meetings. We will remain open to new ideas and topics and continue to adapt our agenda to changes in the healthcare industry.

The wish to lead a healthy life is a common perennial wish of people all over the world, and we believe that our mission is to support people in fulfilling this wish through our activity. Pharma Delegates will strive to provide our members with the necessary information and opportunities to exchange opinions to achieve this goal.

We look forward to welcoming you to Pharma Delegates and serving your needs.
Sohta Yamaguchi

Chair, Pharma Delegates