Communicating for
a brighter future.
Pharma Delegates is a voluntary medical industry group comprised of
companies that provides services to the medical industry in Japan and its executives.
Meeting Information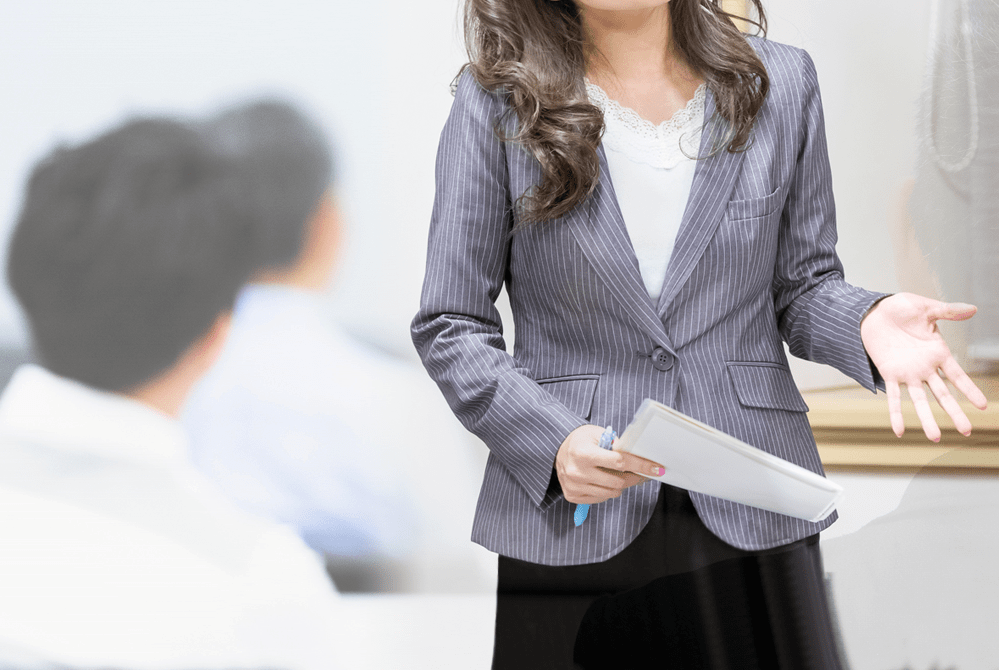 Feb
Announcement of February 2020 Luncheon
Date:
Wednesday, February 19, 2020
Speaker:
Mr. Alan Thomas
Director, Thought Leadership, IQVIA Solutions Japan K.K.
Title:
Japan Pharma Market Perspectives 2020 - Outlook to 2024
Place:
Tokyo American Clubhttp://www.tokyoamericanclub.org/
Detail and Registration
News
Pages of "Members only" is now open.
more
Join Us