Communicating for
a brighter future.
Pharma Delegates is a voluntary medical industry group comprised of
companies that provides services to the medical industry in Japan and its executives.
Meeting Information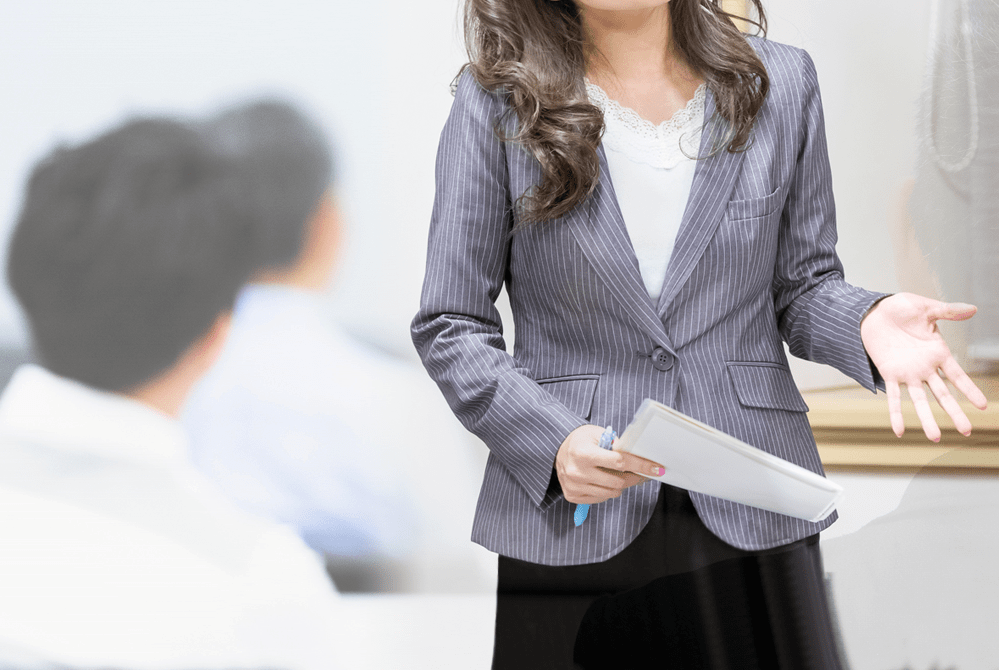 Jun
Pharma Delegates 37th Healthcare Seminar
Date:
Friday. 21 June, 2019
Speaker:
・Mr. Shinichi Tamura, Chairman of the Board, Representative Executive
Officer, Chairman, President and Chief Executive Officer, Sosei Co.,
Ltd.
・Mr. Yuji Matsue, Representative Director, President & CEO, EA Pharma
Co., Ltd.
・Mr. Chris Hourigan, President, Janssen Pharma Japan
・Mr. Ajai Sulekh, President, Biogen Japan Ltd.
Place:
Tokyo American Clubhttp://www.tokyoamericanclub.org/
Detail and Registration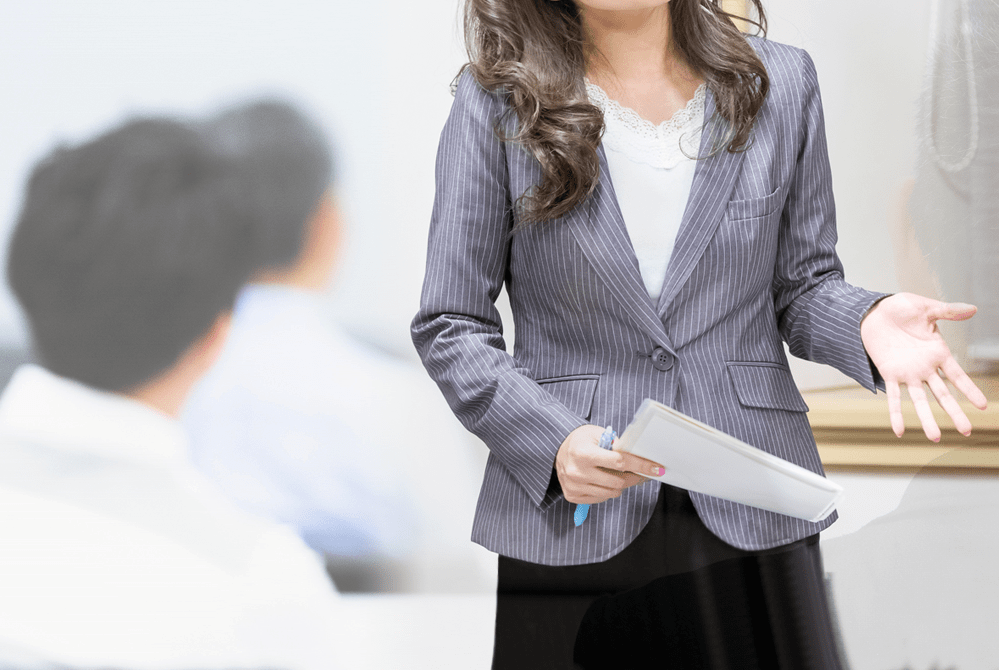 News
Pages of "Members only" is now open.
more
Join Us